Enabling People To Live Healthier Lives 
Top Rated Local® Medical Care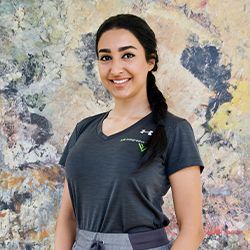 Dr. Ghazal Eslamy is a board certified chiropractor with a strong medical background in Newport Beach, California. Dr. Ghazal holds a Doctorate of Chiropractic degree from the Southern California University of Health Sciences, graduating magna cum laude. She is highly trained in spinal adjustments, chiropractic manipulation, and wide range of techniques that concern patients' spinal health.
Dr. Ghazal's Bachelor's degree in cell biology and genetics complements her long-held belief that it is necessary to understand the origin of a patient's problem before treating it as a whole. Her thorough knowledge of the human body—both scientifically and intuitively—combined with her exceptional communication skills make her a gifted practitioner.
Dr. Ghazal is passionate about helping her patients achieve enhanced quality of life. To do so, she listens to their complaints, assesses their condition, and explains both the condition and its treatment in simple terms. She then develops personalized wellness programs for her patients.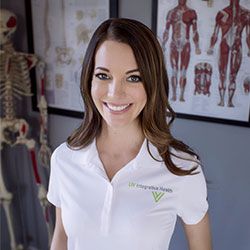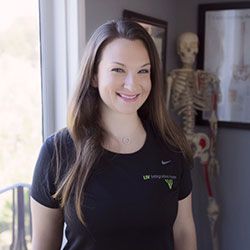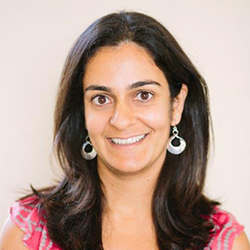 "She Increased Mobility In My Knee!!"
As a bridal and ready to wear dress designer, Dr. BeVier helped me during a time where I needed to be on my feet and attentive to details. I was suffering from both pain and lack of mobility due to… Read More
Rita V. - New York
"My Headaches Are So Much Better!"
My headaches are so much better since Dr. BeVier has been treating my neck pain. Overall I have more energy and flexibility again. Thank you Dr. BeVier!… Read More
Susan H. - Orange County, CA