Enabling People To Live Healthier Lives 
Top Rated Local® Medical Care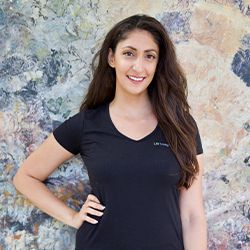 Dr. Parisa Shahidi, D.C. graduated from Southern California University of Health Sciences with a doctorate in chiropractic, cum laude; and from University of California, Irvine with a bachelor's degree in pre-medical biological sciences and a minor in Art History. She specializes in Active Release Technique, Webster (pre/peri-natal adjustments), disc protocols, and functional medicine. She enjoys diagnosing the root cause of the pain and planning treatment accordingly, in order to effect long-term healing. She is also a YogaWorks trained yoga instructor with emphasis on breath, restoratives, meditation, and yin. She enjoys cooking, baking, and traveling, and is fluent in English, Farsi, and Spanish.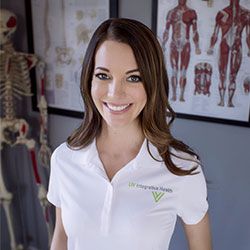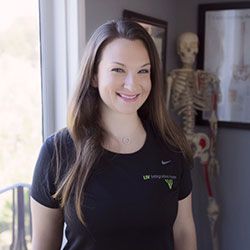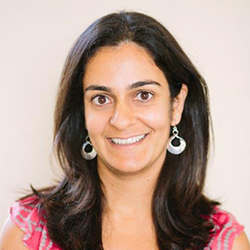 "She Increased Mobility In My Knee!!"
As a bridal and ready to wear dress designer, Dr. BeVier helped me during a time where I needed to be on my feet and attentive to details. I was suffering from both pain and lack of mobility due to… Read More
Rita V. - New York
"My Headaches Are So Much Better!"
My headaches are so much better since Dr. BeVier has been treating my neck pain. Overall I have more energy and flexibility again. Thank you Dr. BeVier!… Read More
Susan H. - Orange County, CA