Enabling People To Live Healthier Lives 
Top Rated Local® Medical Care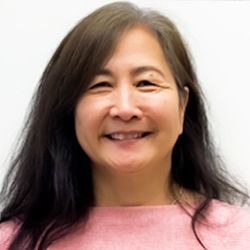 Holly Sata, MD is an interventional pain medicine specialist and has been practicing for 24 years. She graduated from Saint Louis University School Of Medicine in 1989 and then completed her internship, residency and fellowship training at the University of California Irvine.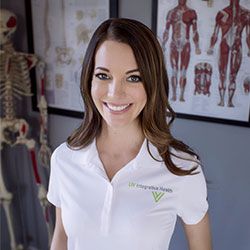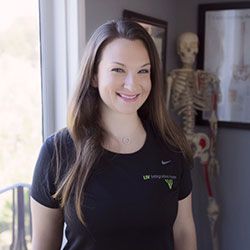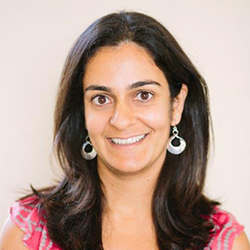 "She Increased Mobility In My Knee!!"
As a bridal and ready to wear dress designer, Dr. BeVier helped me during a time where I needed to be on my feet and attentive to details. I was suffering from both pain and lack of mobility due to… Read More
Rita V. - New York
"My Headaches Are So Much Better!"
My headaches are so much better since Dr. BeVier has been treating my neck pain. Overall I have more energy and flexibility again. Thank you Dr. BeVier!… Read More
Susan H. - Orange County, CA