Enabling People To Live Healthier Lives 
Top Rated Local® Medical Care
Nutrition & Medical Weight Loss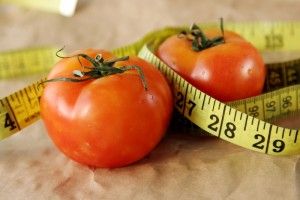 We use nutritional counseling in conjunction with all encompassing medical, chiropractic, physical therapy, acupuncture and other treatments to help our patients lead healthier lives. Our recommendations are tailored for each individual patient and can offer supplements to help maintain a healthy body.
Advanced medical weight loss is also available.
"She Increased Mobility In My Knee!!"
As a bridal and ready to wear dress designer, Dr. BeVier helped me during a time where I needed to be on my feet and attentive to details. I was suffering from both pain and lack of mobility due to… Read More
Rita V. - New York
"My Headaches Are So Much Better!"
My headaches are so much better since Dr. BeVier has been treating my neck pain. Overall I have more energy and flexibility again. Thank you Dr. BeVier!… Read More
Susan H. - Orange County, CA